Your Package, Your Way! Why Customized Logistics is Vital for Your Business
As business owners, we want to grow our business as much as possible. Yet, it's easy to confuse growth with expansion - two very different concepts. Expanding your company means increasing its size by hiring more employees and opening additional locations. Expanding your business means increasing sales by finding new customers and selling more products, usually when you successfully attract new customers or your current customers spend more on you. To achieve that, customized logistics matter as much as customized products. Not only does the custom fulfillment reduce or even eliminate stock-keeping units (SKUs), but it also streamlines your supply chain to reduce the lead time of your products.
Most e-commerce experts know that building a loyal customer base that will continue to purchase from you over time is just as important to a company's success as attracting new clients. Nothing impresses your customers more than the one-on-one service and customized fulfillment solutions tailored to your exact demand.
YunFulfillment Supports Customized Logistics, and More!
There's more than one way to customize fulfillment, and YunFulfillment supports them all!
1. Solutions customization
Sure, all the 3PL fulfillment have a set of procedures and stick to them for maximized efficiency and unified customer experience. But in an ever-changing time like now, you never know what may happen next, and the one-size-fits-all solution sometimes can hardly deal with the challenges arising from these complex situations. Customized logistics mean creating different solutions that are based on the real conditions and the demands of the customer.
2. Literature and content customization
Don't think outside the box. Think inside!
Promotion and advertisement can be done anywhere, even inside the box. Including the brochure is one of the best promotions to speed up your next order. Your customers may not pay much attention to the numerous online advertisements, but they can hardly ignore the physical items inside their boxes. Already interested in relevant products, your customers are more inclined to accept them.
3. Kitting customization
Some businesses continually search for fresh approaches to cater to customers' unique demands as part of their competitive strategy. For example, utilizing value-added solutions might be a strategy for businesses to position themselves and maintain client loyalty.
Some of the value-added services offered by specialist logistics businesses as part of a holistic strategy include fulfillment kitting services, customized logistics, packing, labeling, handling large loads, palletizing, replacing, reverse logistics, refurbishing, and managing the stock of suppliers.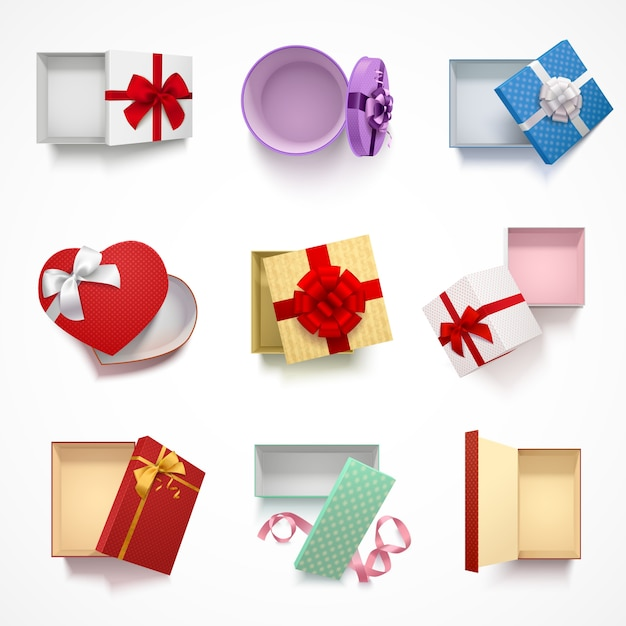 4. Package customization
What serves as a better promotion and advertisement tool than the products themselves? Packages! Packages always come before the products and leave the first impression on your customers. If you are tired of the boring brown boxes abusively used by millions of e-commerce practitioners, try using a special, customized package for the extra branding. Every customized package and uniquely designed boxes offer a distinctive unpacking experience that enables people to identify with your brand.
Your products deserve unique packaging, eco-friendly components, perfectly printed quality, and attractive designs. In addition to helping you keep your current customers happy, unique packaging also helps you draw in new ones.
Conclusion
In business, competition is a constant, particularly for eCommerce businesses where you must be concerned about more than just your regional rivals.
Customers want to know immediately what makes one brand or product different from another because so many options are available. Whether you stand out or blend in might affect how people view you and your items. Therefore, customized logistics is not just a cherry on the cake but a powerful weapon that overshadows your competitors. As an expert in 3PL fulfillment, YunFulfillment can do so much more than simple transportation, as we cover everything, from warehousing, order management, packaging, and customized logistics to even branding & promotion. Leave it to us, and we are happy to relieve you of all warehouse management duties, from picking and packing to shipping and transportation...no assistance is needed.
Previous
No More Overstock! Choose the Right Warehouse in Global Shipping & Logistics
4 Challenges for Warehousing and Distribution in Post-pandemic Era
next